Hello from POTR 👋
A compact team of design thinkers, data engineers, brand wizards and one rocket scientest. All united by a love of problem solving and plants.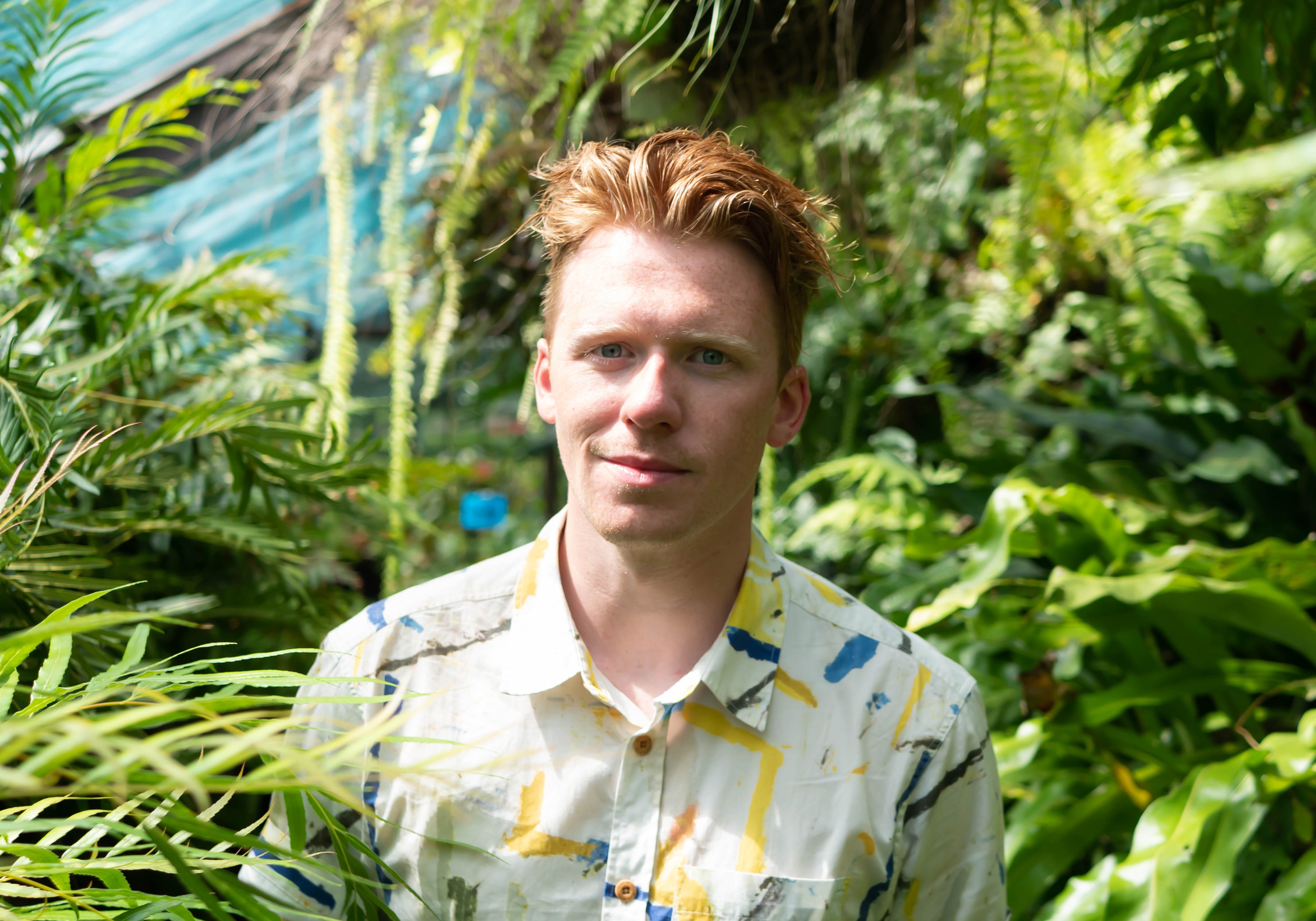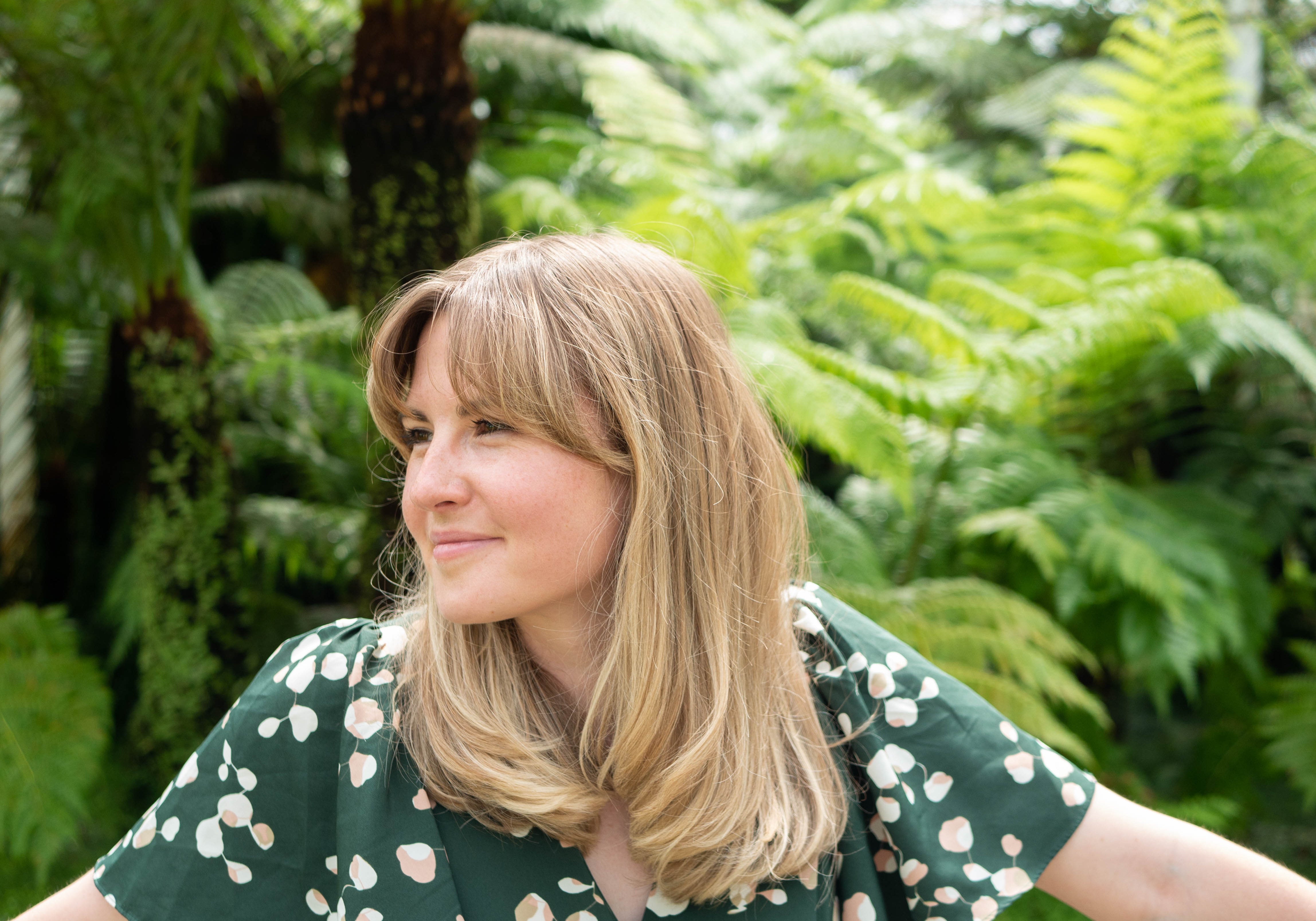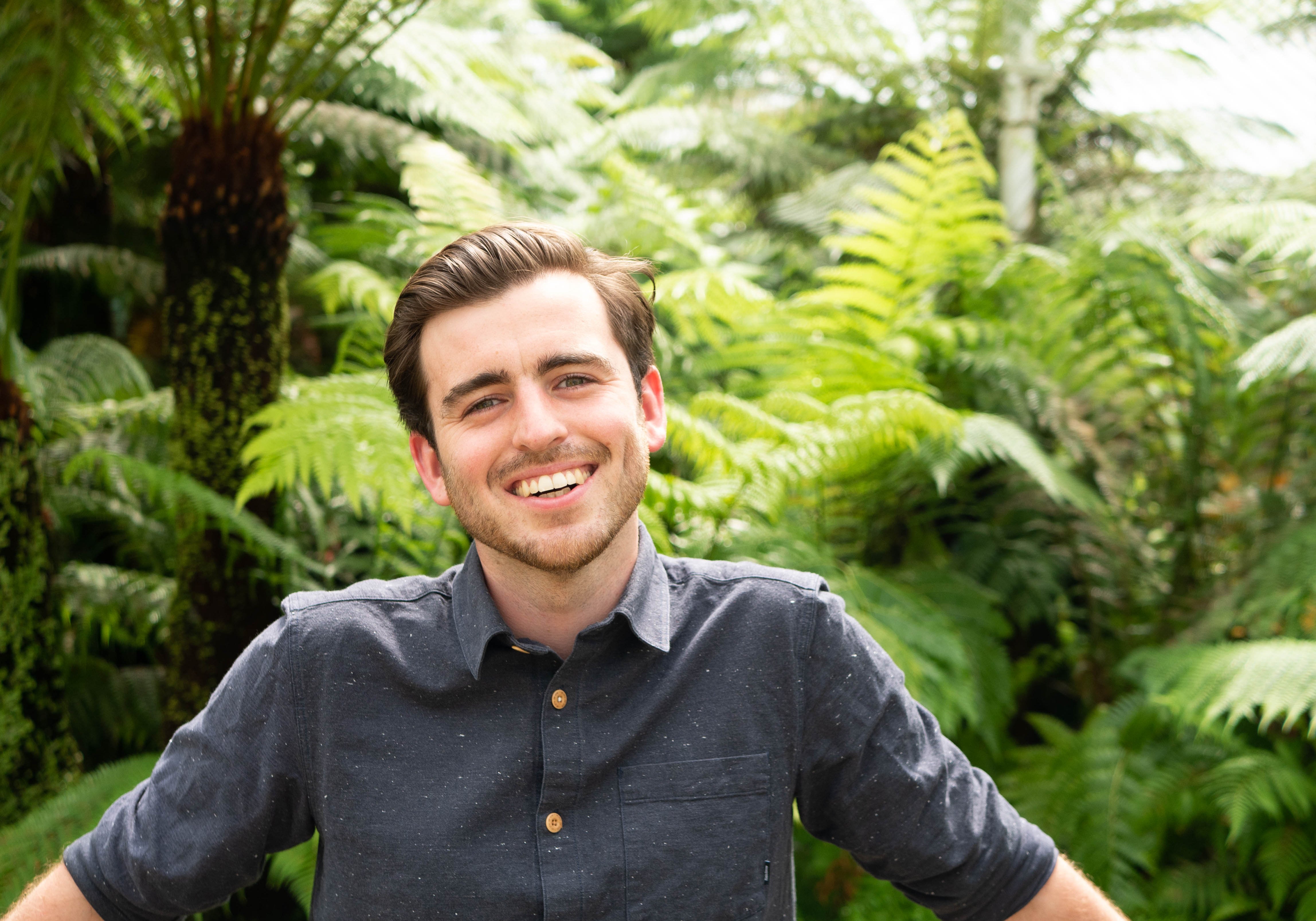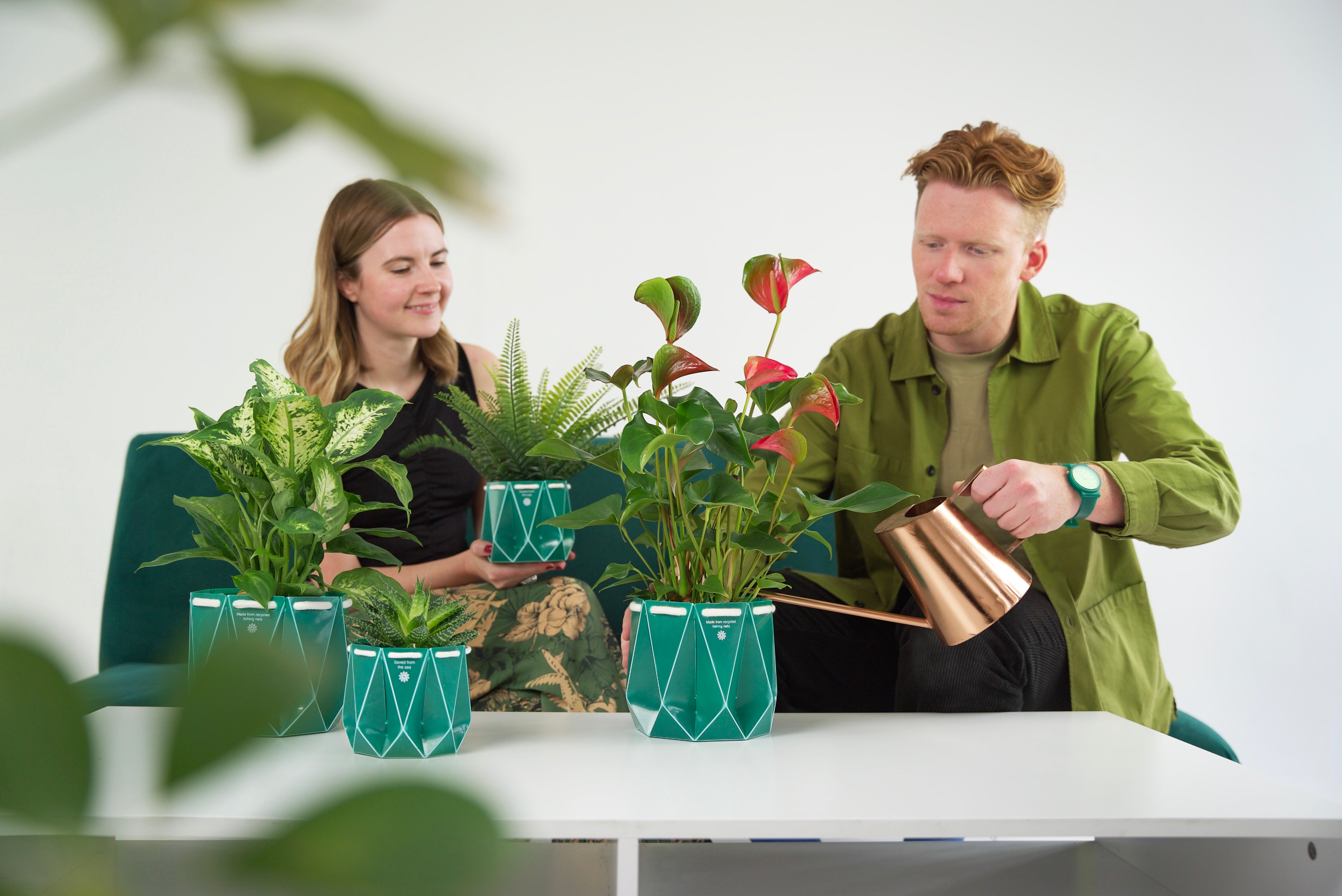 Our Values
Our team is built on a beleif that good design can bring about positive change in people lives. Our goal is to make horticulture as accessble as possible.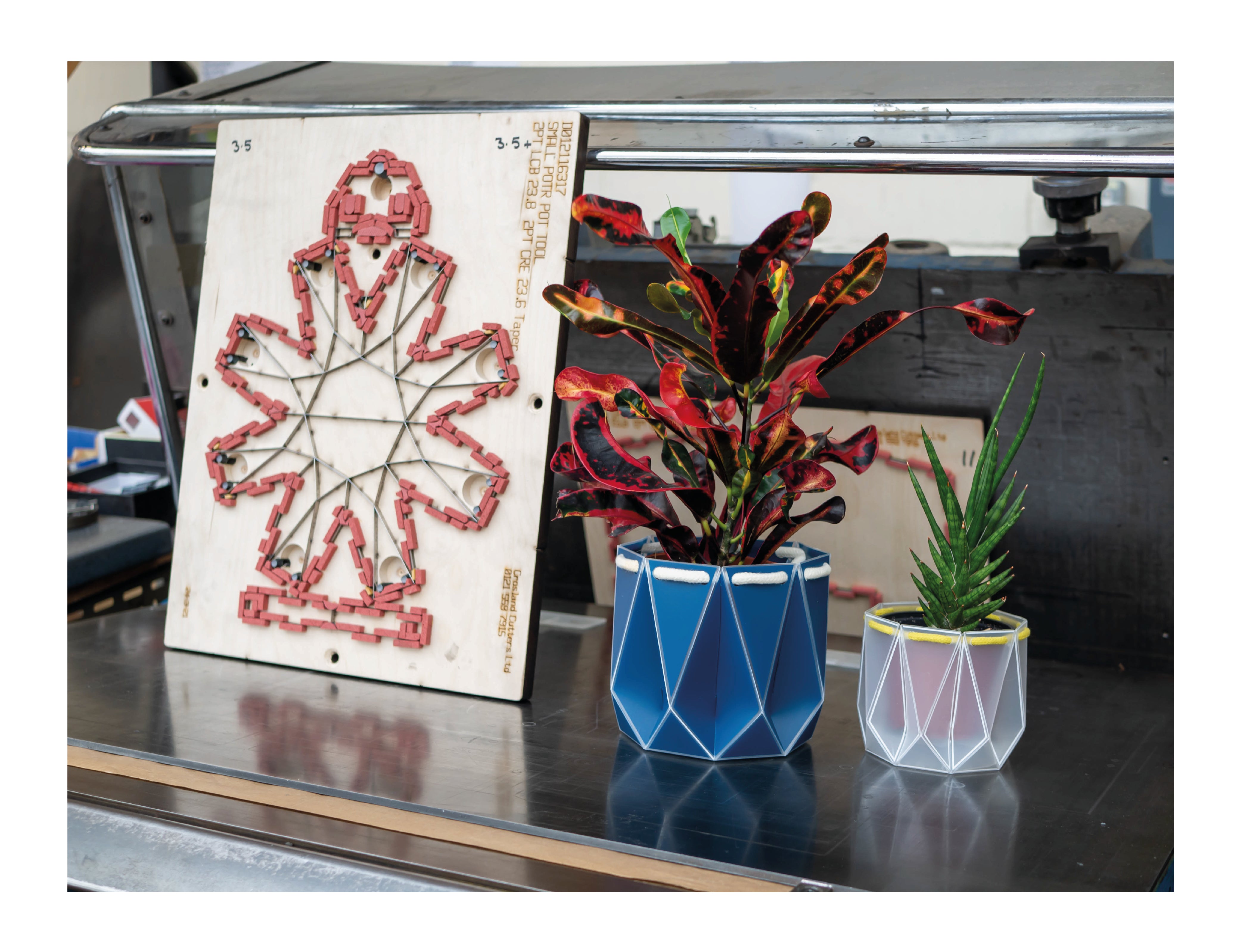 Local Suppliers
POTR would be nothing without the incredible relationships we've built with our suppliers. From manufacturers and recycling centres, to our fulfilment team and marketing partners, our supply chain is united in delivering quality innovations with a focus on enviromental responsibilty.
Interested in working with us? We'd like to hear from you!