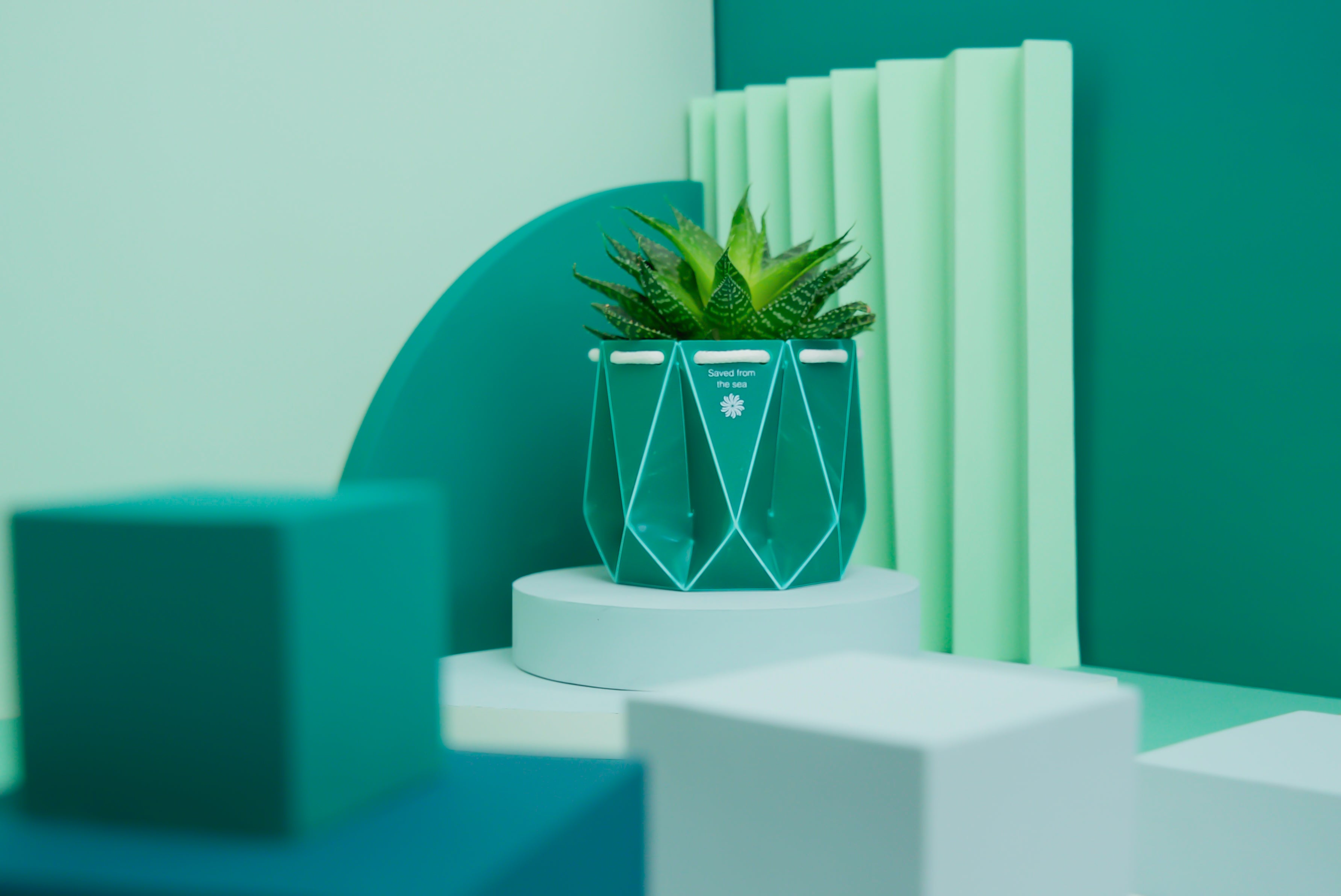 Grow More Waste Less
POTR for your plants and the planet
We're on a mission to provide sustainable, hassle free botanical care for all. Utlising origami innovations to keep your flora thriving, delivered directly through your letterbox.
From paper prototypes to urban jungles worldwide
What started as simple paper origami experiments has transformed into a thriving range of planters and vases designed to provide hassle free botanical care.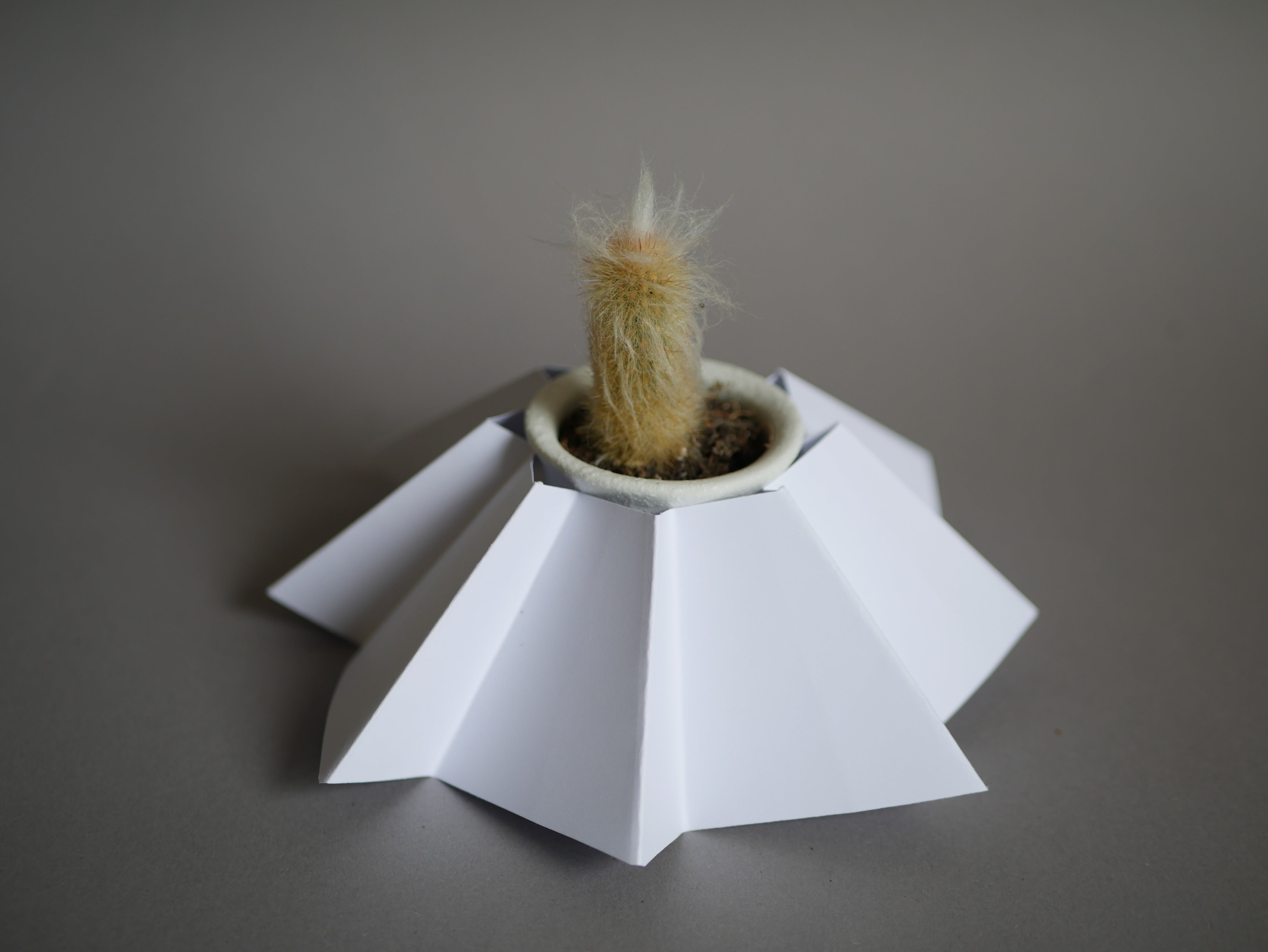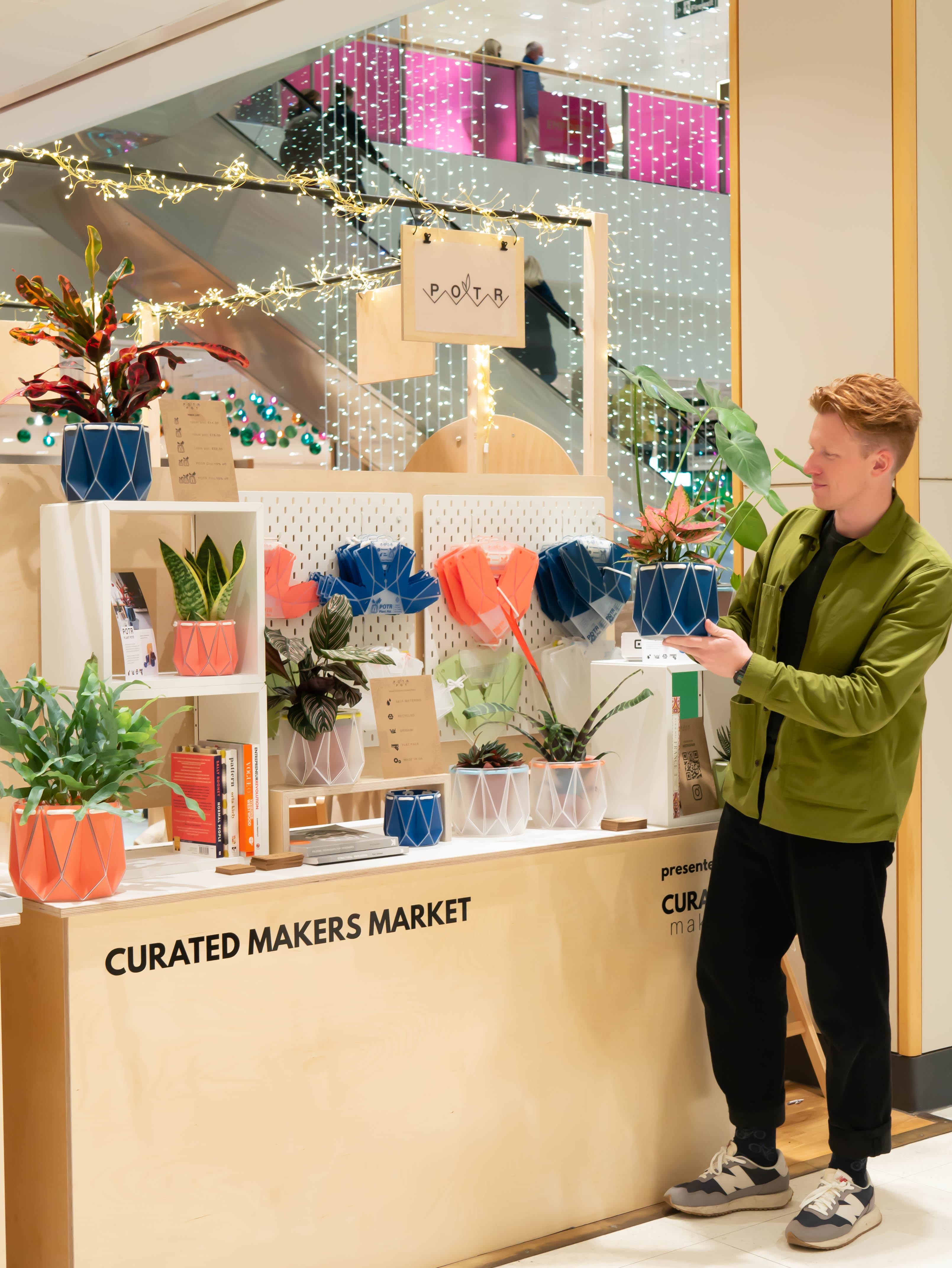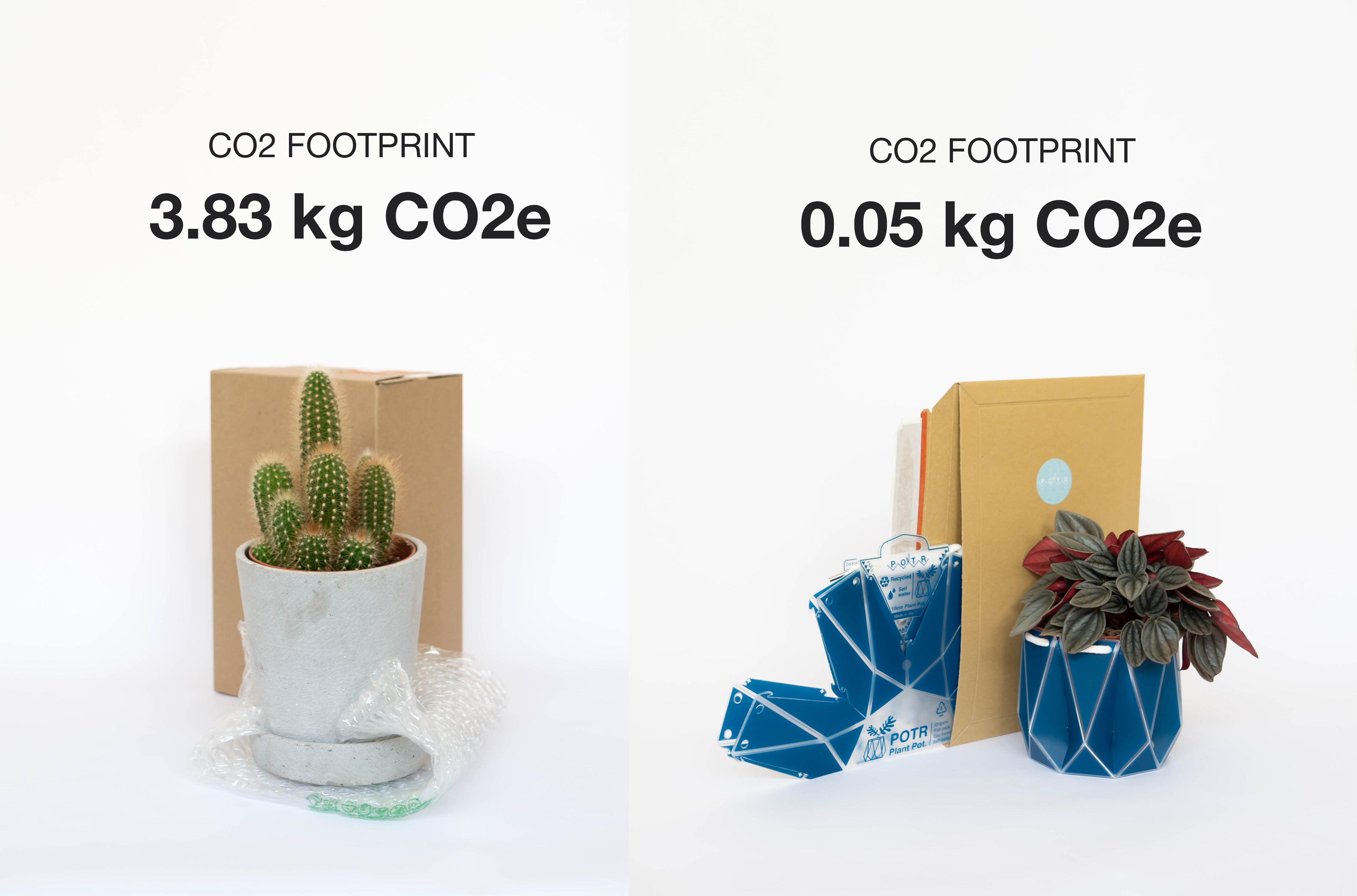 Sustainability from the ground up
Circular design thinking in everything we do, from our carbon saving flat packed delivery to reducing material usage by 90%, holistic sustainable design is at the heart of all we do.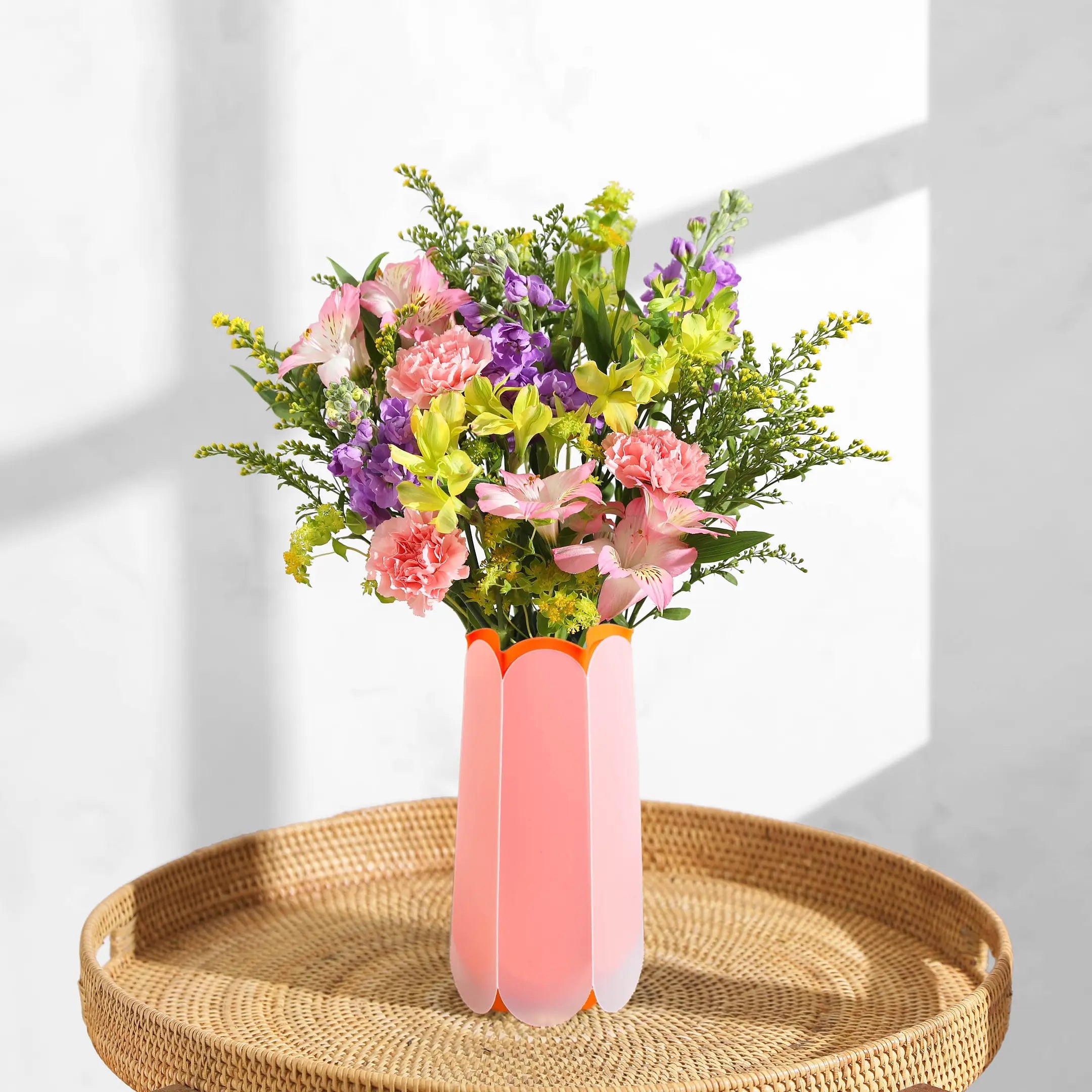 Bloom&Wild x POTR
A match made in flat pack heaven. POTR have partnered with Bloom & Wild (inventors of the letterbox bouquet) to invent the patent pending Letterbox Vase.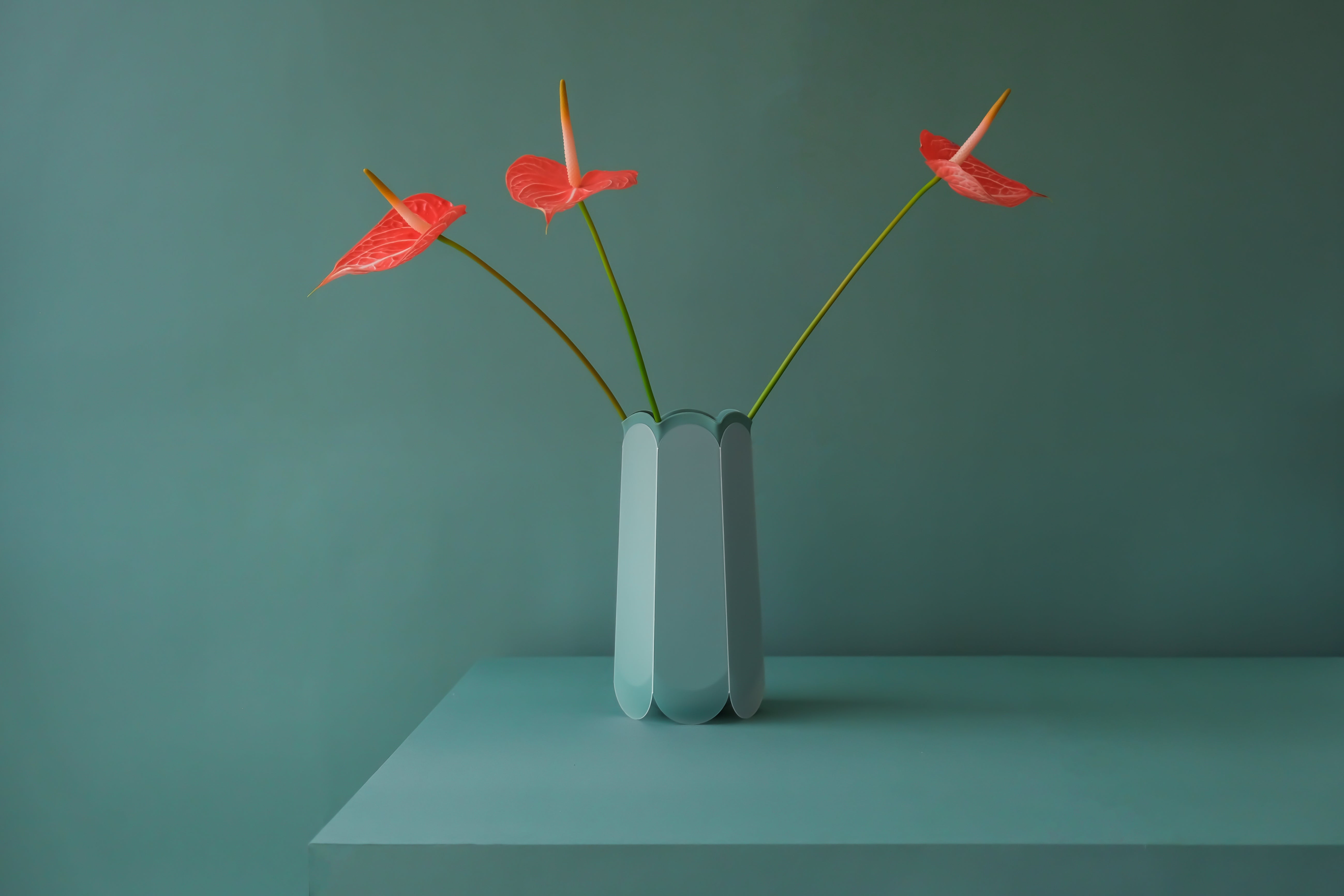 Reduce flower waste
Cut stem flowers are energy intensive to produce and letting them die premarturely exacerbates this problem. We're on a mission to keep your flowers thriving for as long as possible with our Copper Stem technology and Letterbox Vase.